1 tag
1 tag
The Freelance Lifestyle Co-Working Venue Map | The... →
View Freelance-Friendly places in a larger map Bored of working from home? Looking for an exciting place to work from? Check out The Freelance Lifestyle Co-Working Venue Map.
5 tags
The Freelance Lifestyle Tea Break Challenge on... →
The Freelance Lifestyle Tea Break Challenge is now on YouTube! Take three minutes during your tea break to watch the challenges - and take part!
1 tag
1 tag
Things I love about spring #BEMA
The potential. The sunshine brings a feeling of excitement about what might happen throughout the summer. Suddenly I'm booking lots of things, making plans and getting excited about projects. The food. All my favourite things are currently in season. Hello asparagus and lamb!  Warm, bright evenings Driving in the sunshine Growing things Summer music
Undressed Skeleton: Healthy 2 Ingredient Dips,... →
undressedskeleton: There are so many celebrations in May: Cinco De Mayo, May Day, National Teacher Day, Mother's Day, Armed Forces Day, Memorial Day and I'm sure millions will be celebrating a graduation day. If you are working towards that bikini bod for the summer, facing all these spring parties can be…
3 tags
cake and life.: 5 tips for being happy in the... →
cakeandlife: Except for the lucky few (those who have won the lottery or star in Made in Chelsea) the majority of us have to work for a living. Whether that be for a giant corporation, a small family-run business or for ourselves – most of us have to feel that daily grind day in, day out and it can be tough on…
4 tags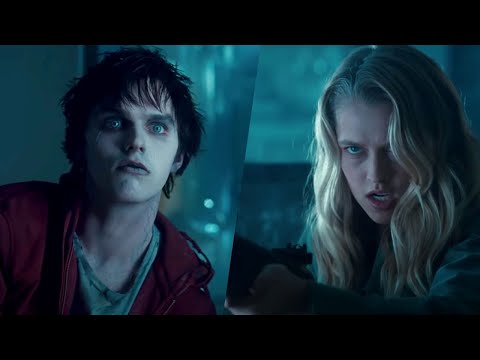 cake and life.: Five gadgets that should exist but... →
cakeandlife: Ever wished there was a gadget for the annoying things in life? Me too. In fact, we\'ve already got quite a few gadgets that make our lives easier. Robotic vacuum cleaners, toasters that cook your eggs at the same time and gadgets that claim to remove your leg and underarm hair permanently. Not…
1 tag
3 tags
2 tags
cake and life.: The Wedding Planner – Dealing with... →
cakeandlife: Do you know what one of the trickiest tasks is, when organising a wedding? Choosing the guest list. I figured this would be pretty easy. Just write a list of all your family and friends that you'd like to come, then work out who comes to the day and who comes to the evening. Simple, […] The… My latest post for The High Tea Cast, whee I basically moan like a spoilt cow.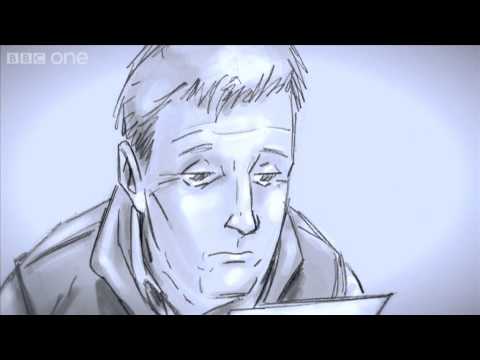 Undressed Skeleton: Banana Bread Dip - Perfect for... →
undressedskeleton: Banana bread is one of my favorite breakfast. It takes forever to make when I'm in a hurry, so I decided to come up with a flavored banana bread dip to spread on whole grain toast. This would also work for fruit dip, frozen dessert or graham cracker spread. Ingredients: 1 Large Extra… Good god this is yummy